Cambridge Analytica: Keeping your Data Safe Online
If you are not paying for it, then you are the product.
You must have heard the above saying countless number of times, especially if you are very conversant with the tech space. It was first used prior to the internet boom in the 90s. This conversation is particularly important because as the internet evolves, and with it our privacy, the debate on grey lines in this area will continue to pervade the space.
In the last few weeks, Facebook CEO, Mark Zuckerberg has come under heavy scrutiny from the market (The company was hit with drop in shares) and legislators in the United States over how a private company (Cambridge Analytica) obtained private Facebook data—specifically information of tens of millions of Facebook profiles—from an outside researcher who provided it to them in violation of his own agreement with the social network.
The crisis stems from a Facebook policy that allowed third-party app developers to extract personal data about users and their friends from around 2007- 2014. Although Facebook has greatly reduced the amount of data that is available to third parties since 2014, the effort was more or less a little too late as a Cambridge University Teacher, Aleksandr Kogan had already used an app to extract the information of more than 50 million people for Cambridge Analytical for commercial and political use.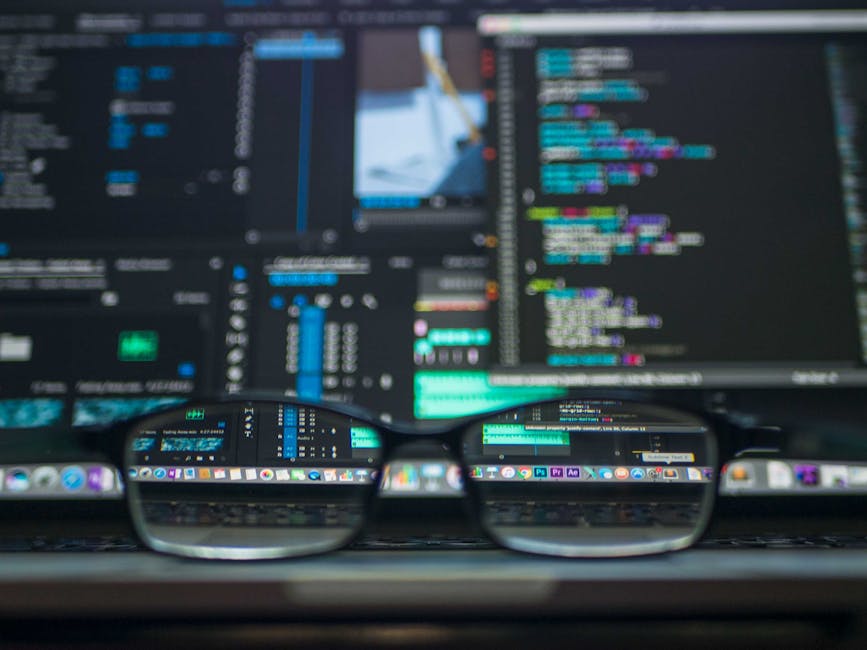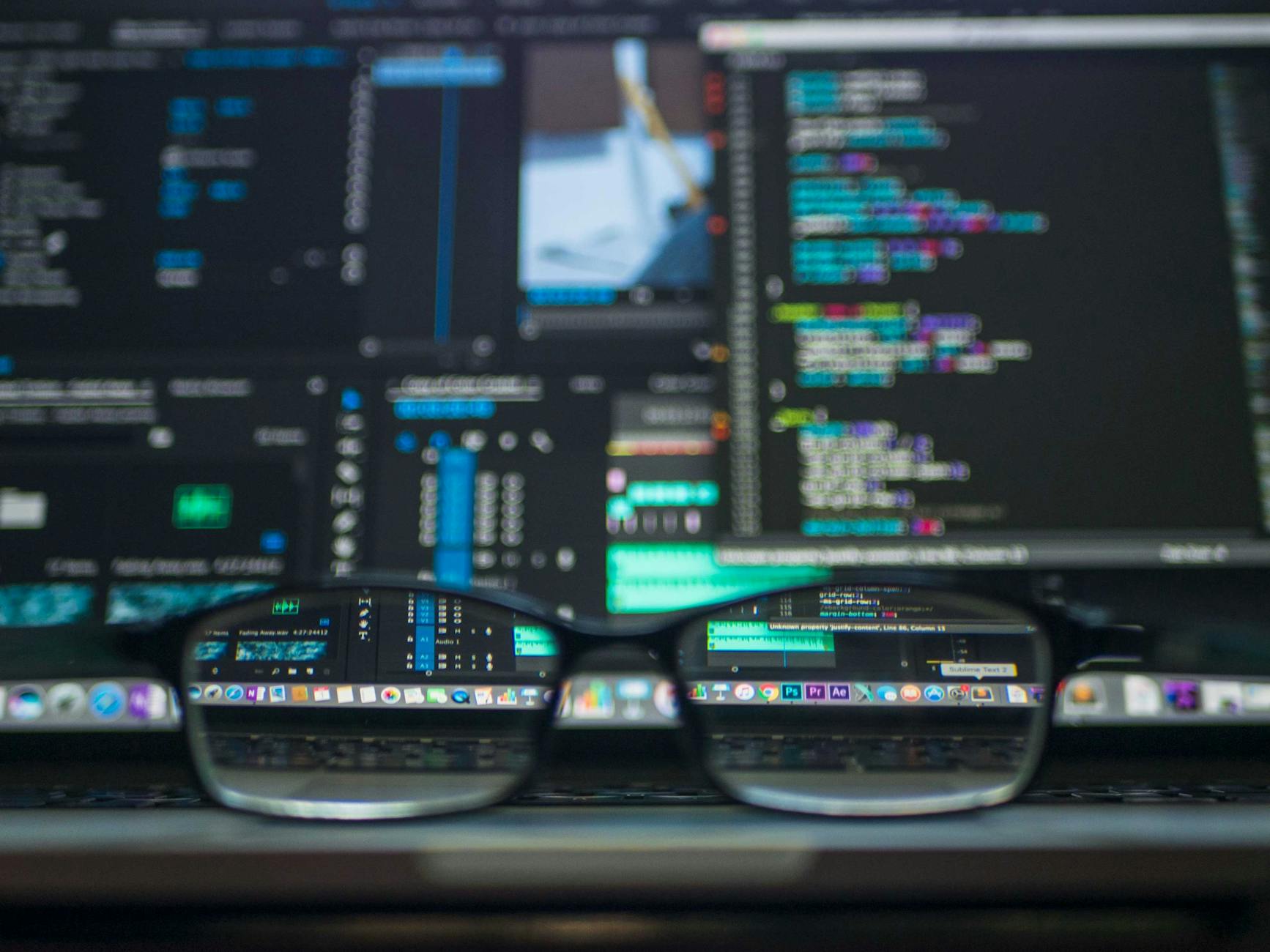 However, it is very important to note that Facebook is not the only culprit, it will shock you to know the level of information that google and other tech giants have on you.
The big question is, where do we go from here as users?
Basically, it begins with being careful with what you do on the internet.
Check through your privacy settings on Facebook to know the level of permissions you have given; here you will be able to control the kind of data you share. And on Google, check throughGoogle my activity.
Be careful of the kind of apps, quizzes and websites you give access to your data. You know those Facebook quizzes that help you to select your lover or the other ones (You know them now), sometimes they can be avenues to siphon data e.g Aleksandr Kogan, the Russian American academic that reportedly sold the data to Cambridge Analytical accessed it via a quiz "Thisismydigitallife"—a personality quiz Facebook users could take. However, to take the quiz, users had to consent to give the app access to their and their friend's profile.
Have good passwords, try not to use the same password for several web platforms and generally,use a good antivirus.
As the Internet evolves, more interactions will go live and activities will be more online; the best safety is being careful of what you do on the internet.