Osun Coding Academy to train over 1000 youths
In a bid to join other states in the technological race, Osun state  has established a digital village called Osun Coding Academy. The Academy is set to train about 1,000 youths on coding and also help drive innovations engendered towards making the state a technology hub in the region. 
The Osun Coding Academy has nine centres across the state but only five centres have been approved and equipped by the state government in partnership with ATC Nigeria. The approved centres are in Ikire, Ikirun, Ede, Ilesa and Ila.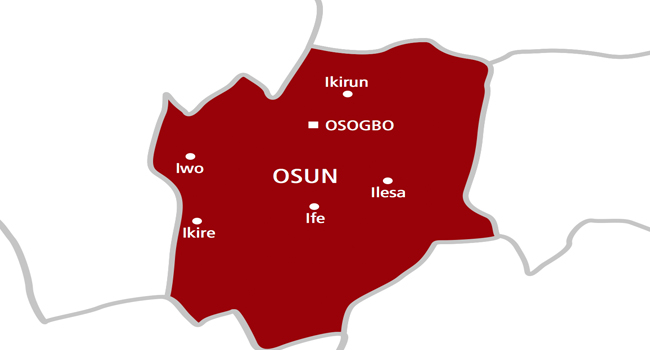 At the inauguration of the Osun Coding Academy centres, the Commissioner for Innovation, Science, and Technology in the state, Remi Omowaiye said the 1,000 youths that will be trained are selected from five communities in the state and that the centres will subsequently be extended to other communities with the help of ATC Nigeria.
He added that he hopes the training will help the students perform well and come up with innovative solutions that will keep the state in the forefront and be known for its technological prowess, which could open up the states to many foreign and local investors.
Observing from trends, we sincerely hope there would be continuity in this mission and that this is not just another computer centre but one that will fulfil  its mandate to equip the students to drive innovative solutions not just for the state but for the whole country.

 We wish all the students a productive learning year.