Andela Raises $100 Million in Series D
Andela has announced a $100 million series D round.
In one of the biggest ever single rounds raised by an African-focused tech company,  the round is led by General Investment Management (An investment firm co-founded by former US vice president Al Gore) with participation from existing investors Chan Zuckerberg Initiative, GV (Google Ventures), Spark Capital, and CRE Venture capital.
Andela operates in Kenya, Uganda and Rwanda and has about 1,100 developers on staff working for more than 200 companies (with 90% of them located in the US). This brings the total venture funding raised by Andela to $180 million.
Lily Wollman who led the Andela investment explains that GIM's interest in Andela comes with the added bonus that large-scale remote work could help reduce greenhouse gas emissions. "Remote Collaboration, and allowing people not to get on plans, obviously has carbon benefits", she said. Wollman explains that she expects the company to be placing 10,000 developers with clients within the next several years.
The model of promoting distributed teams and remote work played a major role in convincing sustainability-focused Generation Investment Management known for backing companies with operations based on low-carbon emissions.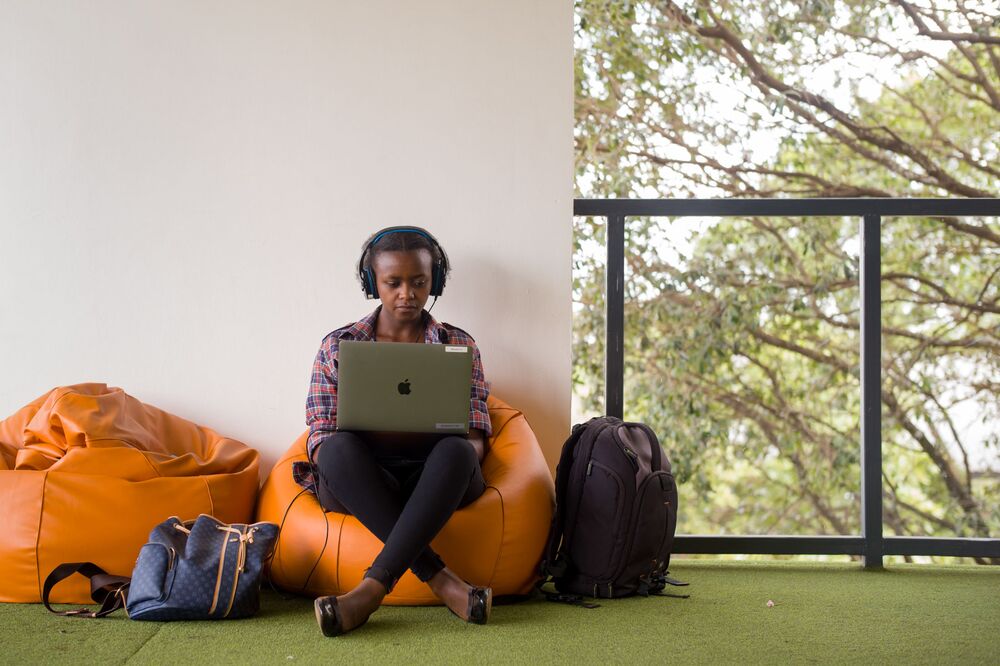 Andela operates a model that is based on admitting developers on a four-year deal through a highly selective process—that has so far taken only 1,000 of its 100,000 applicants—and training them. Andela generates its revenue by pairing the developers with global companies in need of their service.
According to the company's CEO, Jeremy Johnson, Andela uses software to assess applicants, train them and monitor their performance once they're on the job. Using data culled from its clients to determine which computing languages and development skills are in most demand, the company trains its developers in technical and soft skills.
The developers who are lucky to get into the programme, sign a four-year contract with the firm to offset the cost of their training and stop them from becoming recruiting targets for foreign firms.
With Headquarters in New York, the company has grown its African operations from a single campus in Lagos, Nigeria to Kenya, Uganda and Rwanda and has hinted on plans to focus on expanding its pool across Africa.