Google announces new search and lens features
With the announcements coming in from the IO/19 its is great to announce that search just got more lit!
Google has announced new features in Google Search and Google Lens that use the camera, computer vision and augmented reality (AR) to overlay information and content to your physical surroundings.
You will be able to view and interact with 3D objects right from search with the new AR features in search rolling out later this month. You will be able to place them directly into your own space, giving you a sense of scale and detail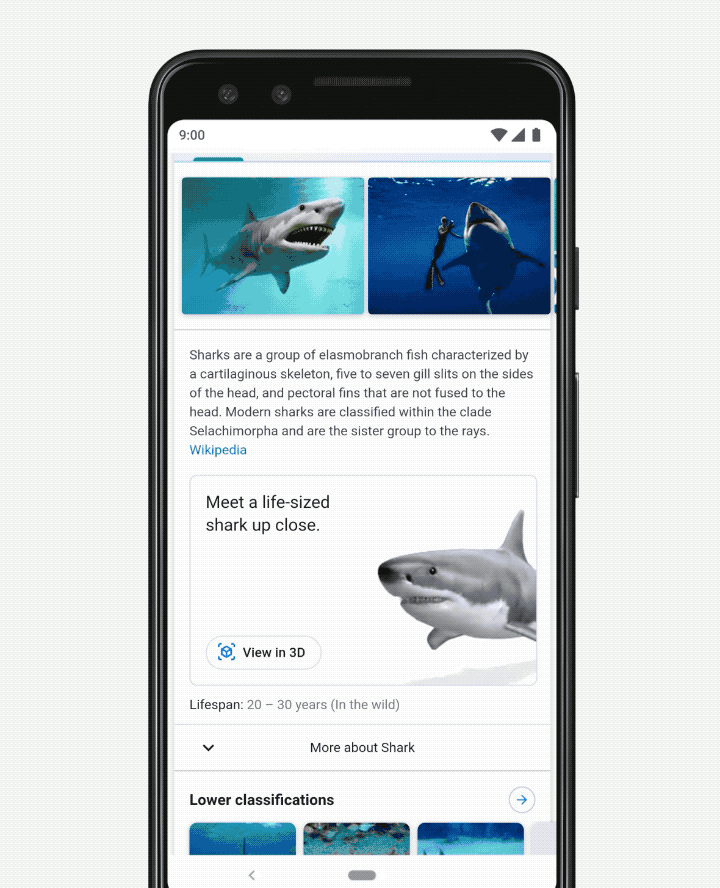 For example, it's one thing to read that a great white shark can be 18 feet long. It's another to see it up close in relation to the things around you. So when you search for select animals, you'll get an option right in the Knowledge Panel to view them in 3D and AR.
The search giant also announced that they are working with partners like NASA, New Balance, Samsung, Target, Visible Body, Volvo, Wayfair and more to surface their own content in Search. The applications of this are enormous as for example, if you are studying human anatomy in school or shopping for things online, you will be able to interact with 3D models and put them in the real world from search.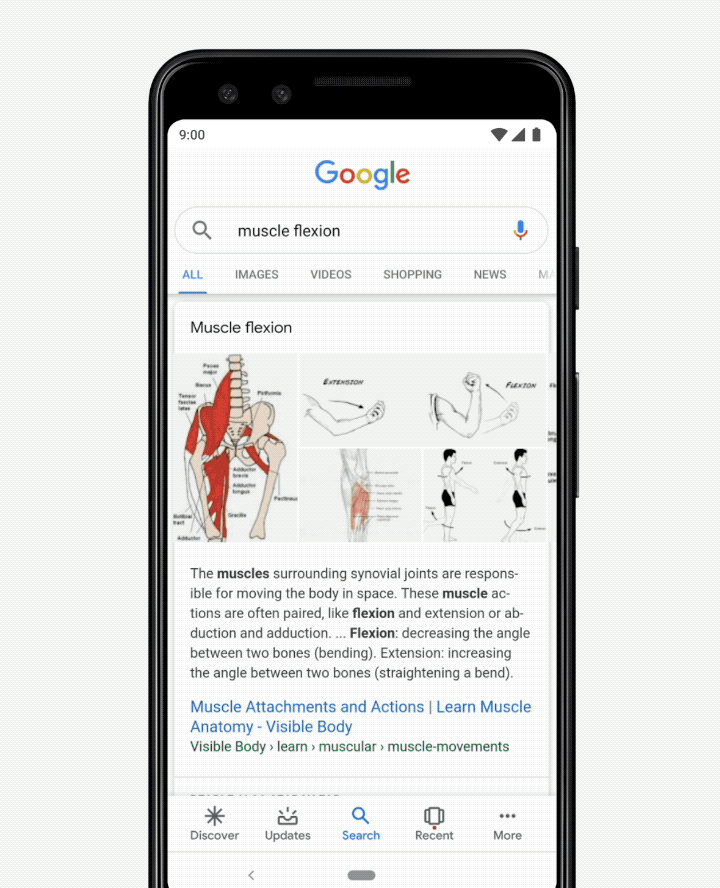 In the same vein, for people who use Google Lens (An application that uses Machine learning and computer vision to answer questions from people), the app is evolving to provide more visual answers to visual questions e.g. Thanks to Photos and reviews from Google maps, Lens can automatically highlight which dishes are popular right from the physical menu—when you tap on a dish you can see what it actually looks like and what people are saying about it.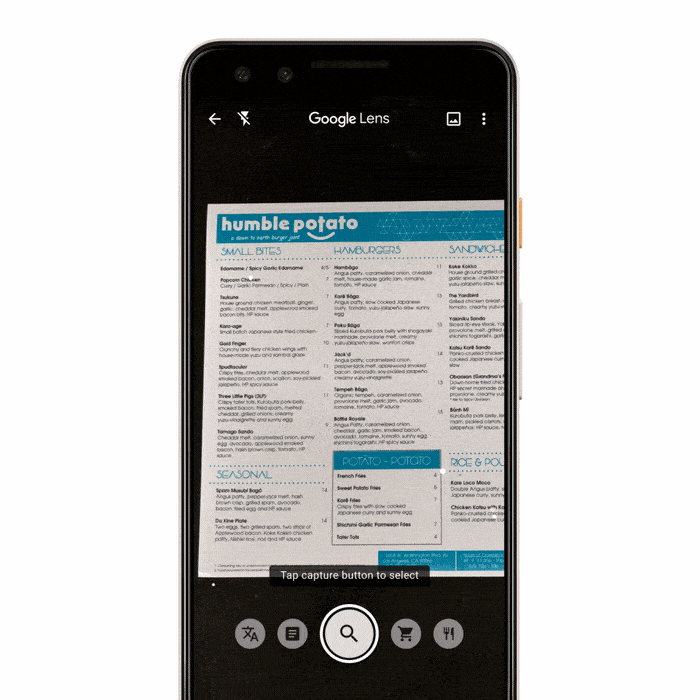 Also, Lens can be particularly helpful when you are in an unfamiliar place and you do not understand the language. By just pointing your camera at the text, it will automatically detect the language and overlay the translation right on top of the original words (This currently works for more than 100 languages).
It is pretty clear that in the coming months and years, more innovations like Google Search and Lens would be providing visual information to help us explore the world and get things done in an easier way. How excited are you about these new features?