Tony Elumelu Foundation Shortlists over 3000 Entrepreneurs from Around Africa for the 2019 Cohort
The Tony Elumelu Foundation Entrepreneurship Programme(TEFEP), has announced the list of 3,050 entrepreneurs who made its 5th cohort.
Launched in 2015 by the renowned philanthropist and Chairman of UBA, Tony Elumelu, TEF Entrepreneurship Programme has empowered over 4,000 entrepreneurs with over 25 million dollars using a selection, training and implementation process to create visible and sustainable impact across all 54 African countries.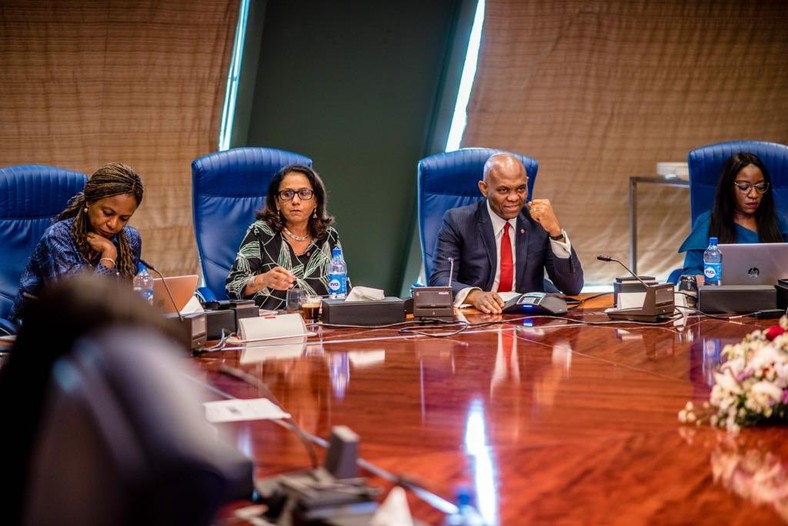 The foundation revealed that out of the 216,000 entrepreneurs across Africa who submitted Applications, the successful applicants were selected after passing through a series of screening phases and were judged based on certain criteria including feasibility, scalability, and potential for growth of the product/service; market opportunity for the idea/business; financial understanding, leadership potential, and entrepreneurial skills.
I am excited about the rare opportunity to have been selected to join this year's cohort of Tony Elumelu Foundation Fellowship. Becoming a TEF fellow will help to expand our reach across Nigeria and Africa with access to finance and quality world-class training and network. IderaOS is a complete e-commerce platform that lets you start, grow, manage and scale a business. We provide an interconnected ecosystem that makes you create and customize an online store, manage products, inventory, local logistics, local payment, mailing system and sell in multiple places, including web, mobile and local shops
-Ridwan Rasheed (Cofounder and COO at IderaOS)
This year's number is an improvement from the 1,470 entrepreneurs that were supported last year and the foundation explained that it is made possible by partners like Africa Development Bank (AFDP) that is sponsoring 1,000 entrepreneurs, International Committee of the Red Cross (ICRC) sponsoring 180 entrepreneurs, the Republic of Benin will empower 5 citizens with $200,000, Government of Botswana is sponsoring 20 entrepreneurs, Anambra in Nigeria is sponsoring 15 entrepreneurs from the state while US Consulate is sponsoring 20 entrepreneurs.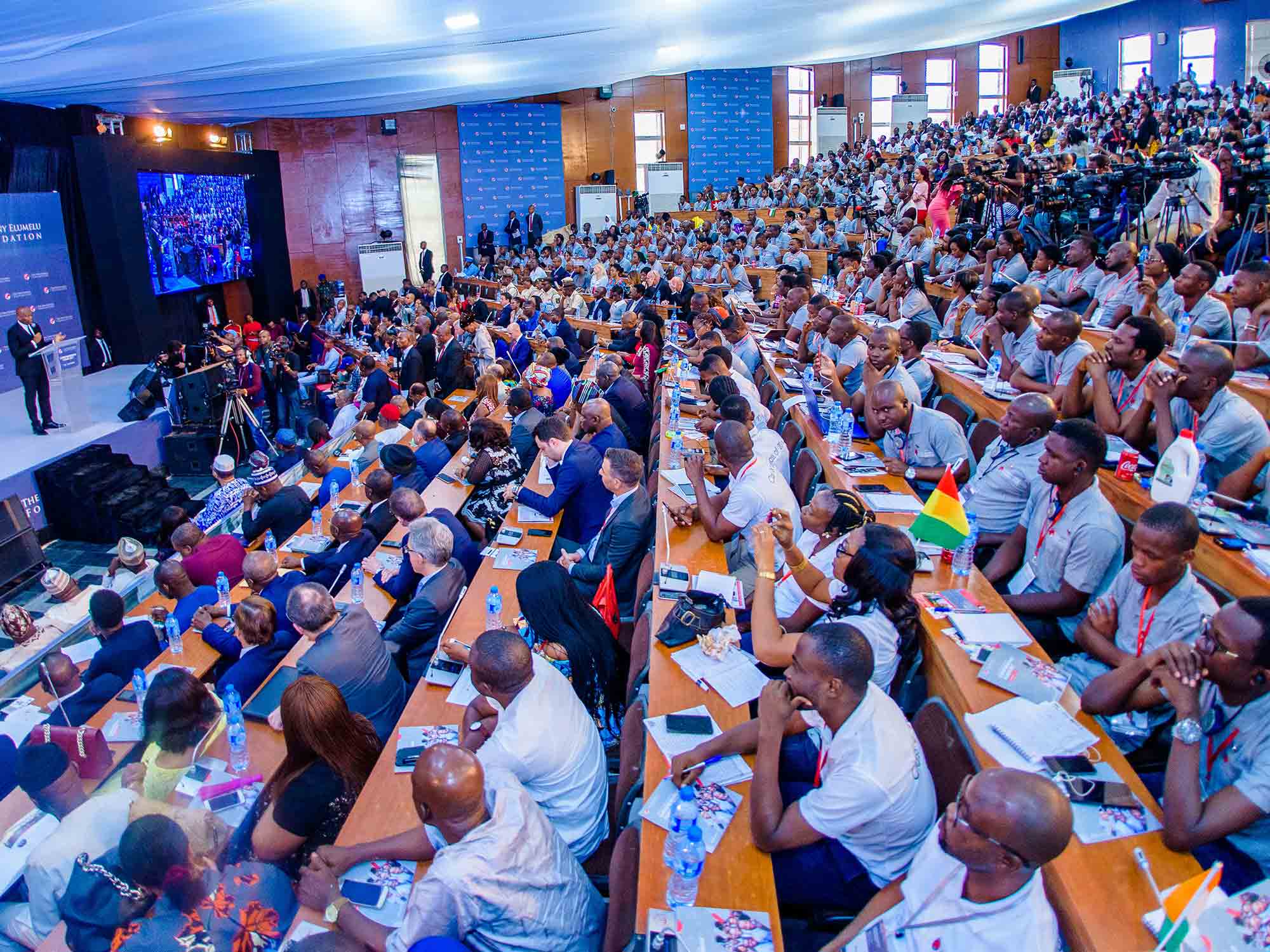 In addition to the initial $5,000 grant, selected entrepreneurs will have access business development training, one-on-one mentoring, access to TEFConnect, pan-African meetups, TEF network membership, and participation at the annual TEF Entrepreneurship Forum.
"Getting shortlisted on the TEF list for 2019 is no mean feat and I thank God for the inspiration that gave birth to Secured Parking. As a company, our next phase is to go through the 12 weeks mandatory training after which we have access to the 5000 Dollars grant and we are quite excited about the prospects of learning the rudimentary of business from result driven mentors. The next phase is for us to enter into the market fully. Secured Parking will provide security for car parks in Nigeria thereby eliminating vandalism and theft of vehicles. Infusing modern technology safety measures into our operations, we eliminate this risk to 99.9% efficiency, have accurate data of vehicles at car parks, ownership identification and a tracking system to curb theft. Nigerians will no longer park at Owners risk"
-Adesina Tosin Nathaniel (CEO and Co-founder Secured Parking)
Since inception, the foundation has witnessed a continuous increase in the number of applicants throughout the continent. From 20,000 people who applied in 2015, the number doubled in 2016 to 40,000 applied, 90,000 in 2017, while 2018 saw the number soar to over 156,000 applicants.
The Tony Elumelu Foundation Entrepreneurship Programme(TEFEP) has become the largest African philanthropic initiative with the mandate to invest $100 million in 10,000 African entrepreneurs over a period of 10 years while contributing immensely to the economic growth of the continent.
Congratulations to all the winners. You can find out if you won or check your friend's name on the list here