This service from Coven Works want people to pay less for design
What do you say about a service from a company that promises to handle your graphic designs every month for less than $150 (about N53,000)?
Coven works has launched Design Lite, a service focused on helping small business owners to solve daily problems that require designs. This is particularly interesting because marketing retainers in Lagos charge an average of $600 to produce your designs and an extra $300 for social media materials.
In a chat with the Design Lead at Coven Works, Oluwole Fanegan, he explained that the aim is to democratize design. "Our company outsources remarkable technology talents to global companies, sometimes design talents cost up to $2500 designer a month, which is not something a lot of small businesses can afford". Oluwole, who is an African Development Bank Logo Design Award winner and consults for several local and international brands explains that for the same quality, the company wants to improve access to quality designs as a service.
This is particularly important because research has shown that companies who pay attention to their branding record higher sales than companies who do not. No doubt, as social media and internet marketing continues to explode, design and visual identity would remain a consistent need for companies.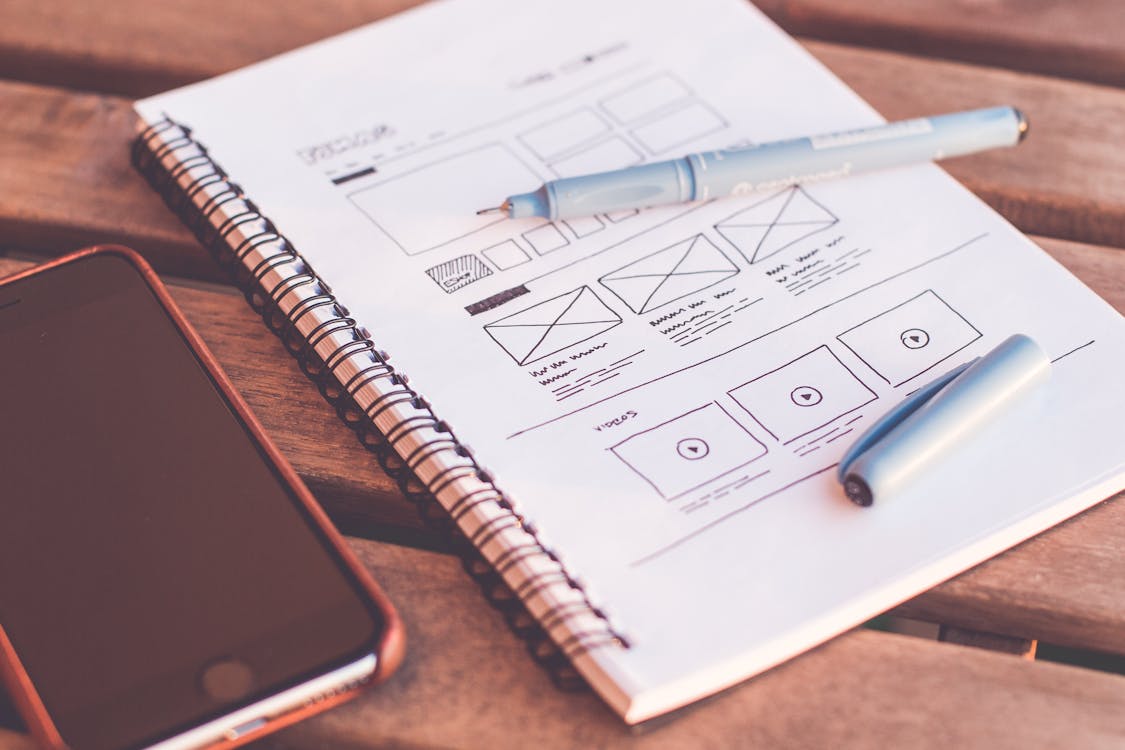 The operations of Design Lite aligns with the words of Coven Works founder and CEO Olusola Amusan, "the company is building tomorrow's workforce and helping distributed teams around the world participate in the gig economy through shared marketplaces".
As we continue to expect the quality of work and speed of delivery from the and robust team in 3 Cities (Lagos, Akure and Dallas Texas), there is a high chance of delivering exceptional service.
They are offering a pre-launch discount here when you use the coupon code NGDESIGNLITE.